Home
MARIE NICKLE LL.B LL.M Acc.Fm
Lawyer Mediator Arbitrator Trainer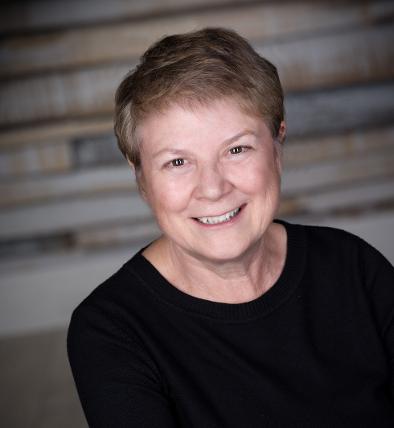 Separation and divorce give rise to difficult feelings and emotions. The court system can be overwhelming. It is often hard to even know what questions to ask.

Marie Nickle practices in the area of Family Law. Her practice includes court representation and advice about other ways to resolve conflict including mediation, collaborative law and interest based negotiation. She offers services in these areas and additionally offers "legal coaching" services and "unbundled legal services" to clients.

Ms. Nickle can help you to understand what a "legal resolution" means as well as ways to achieve a legal resolution that suits your situation using legal process options other than a court process.



Testimonials as a Lawyer:
"Ms. Nickle helped me negotiate in a very difficult emotional time. She protected my legal interests every step of the way while guiding me to a final resolution, which is what I needed." - Samantha, Toronto
"Since being represented by Ms. Nickle, I have referred many people to her. She is compassionate and firm in her representation. She is very thorough in her advice. I felt protected and in good hands." - Donna, Mississauga
"Ms. Nickle was my second lawyer. I am very happy to have found her to represent me. I did not understand what was happening in court most of the time and she explained it all to me with patience. This helped me to make the decisions I needed to make to get through a difficult time. I highly recommend her." - Steve, Etobicoke
-"I am very thankful to Ms. Nickle for helping me through a very stressful time in my life." - Robert, Mississauga
Testimonials as a Mediator:
"Ms. Nickle helped my wife and I mediate our separation agreement. As a lawyer she understands what a legally balanced agreement looks like. She properly informed us to obtain independent legal advice from our own separate legal counsel. Many mediation services underplay the importance of this. Through this process we have come to understand that mediation is a legal process, that the resulting separation agreement is a legally binding contract and that it is very important for each of us to understand our legal rights and obligations and how the terms will affect each of us now and in the future. Our own independent counsel was invaluable." - Chris, Mississauga
"There are so many mediation services. I spoke with many providers and I am pleased to have chosen Ms. Nickle as our mediator. Her fees were reasonable and fair and her hours flexible. She explained the mediation process very well and she made sure that we understood all our choices. We appreciated her frankness about the importance of individual independent legal advice to make sure our individual legal interests were covered. I would not hesitate to recommend Ms. Nickle as mediator to any couple going through separation." - June, Toronto